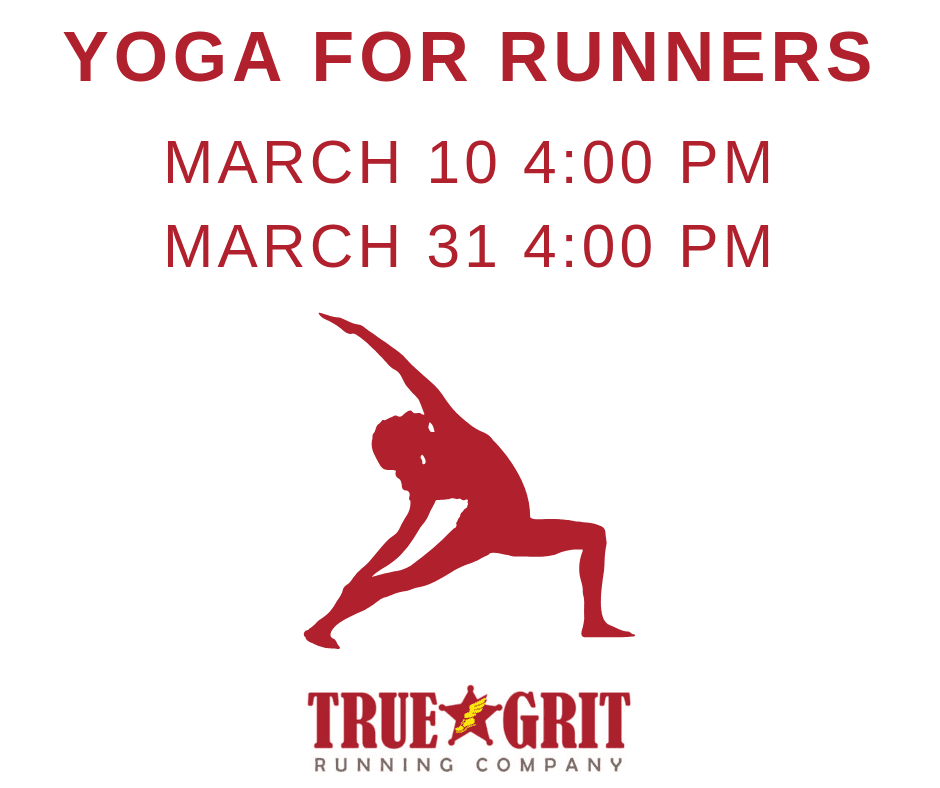 Yoga for Runners
We are teaming up with Yogaterrium to bring you Yoga for Runners! Yoga can help runners achieve greater flexibility, build strength, decrease muscle stiffness, and aid in recovery. Yoga is a great option for cross-training and helping with injury prevention.
This class will include key poses for areas of the body that are most overused or prone to injury for runners.
We encourage you to bring your own mat. We will have some available for use, but cannot guarantee we will have enough to go around.
Oiselle Fashion Show
In conjunction with Women's History Month, we are excited to officially welcome the women's apparel brand Oiselle to True Grit Running Company. Oiselle is a woman-owned athletic apparel company that makes premium running apparel for female athletes of all ages.
We're kicking off the launch with a fashion show and shopping night March 29 at 6:30 PM. We'll have some light appetizers, beverages, and showcase a few fun looks you can wear on the run or just when you're on the go. Follow our Facebook/Instagram page for more details!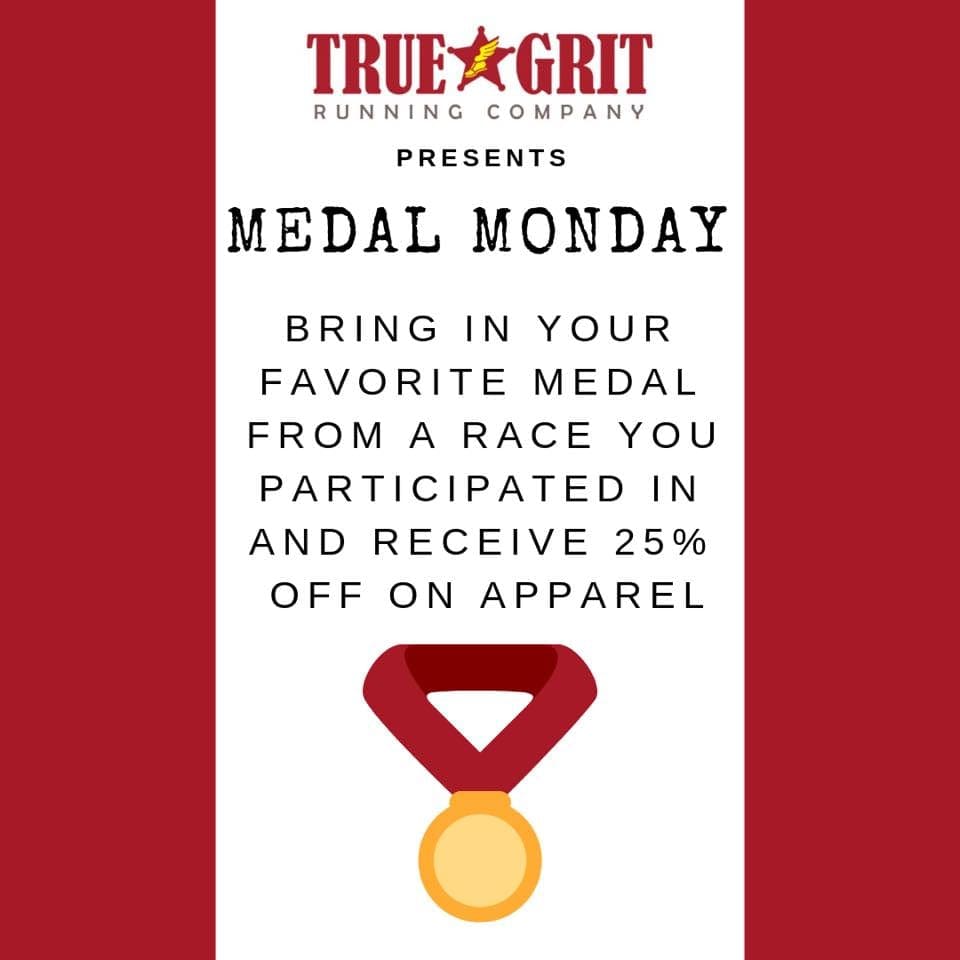 Medal Monday
Hey there, racers! To celebrate our one year anniversary of moving behind Chick-fil-A, we are having a special sale. It will take place on April 1st all day. Just bring in a medal and receive 25% off apparel!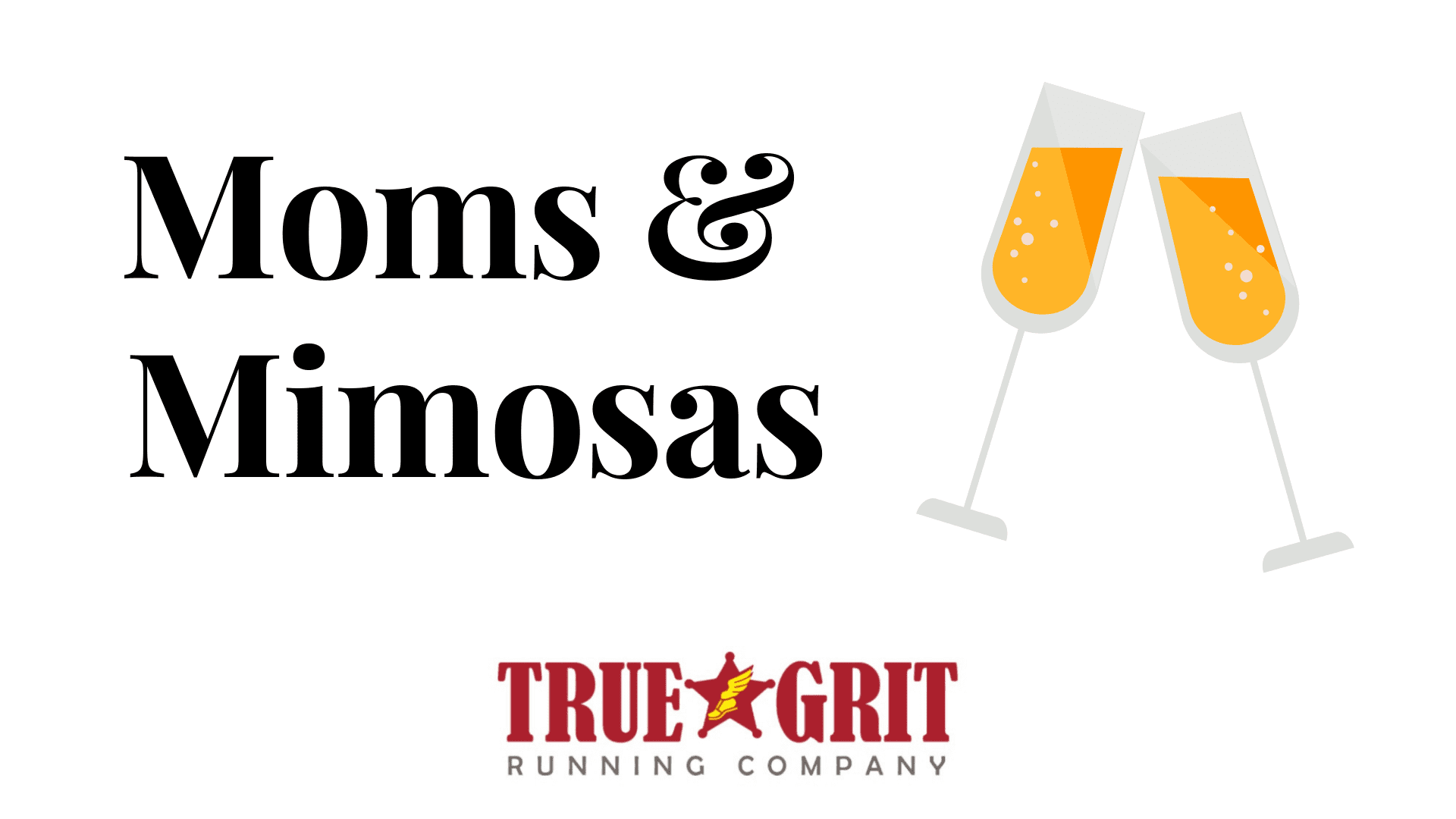 Moms & Mimosas
To all our moms out there: You deserve an afternoon off! Enjoy a kid-free day of mimosas & 30% off women's apparel at True Grit Running Company. This event will take place May 12th 1pm-5pm.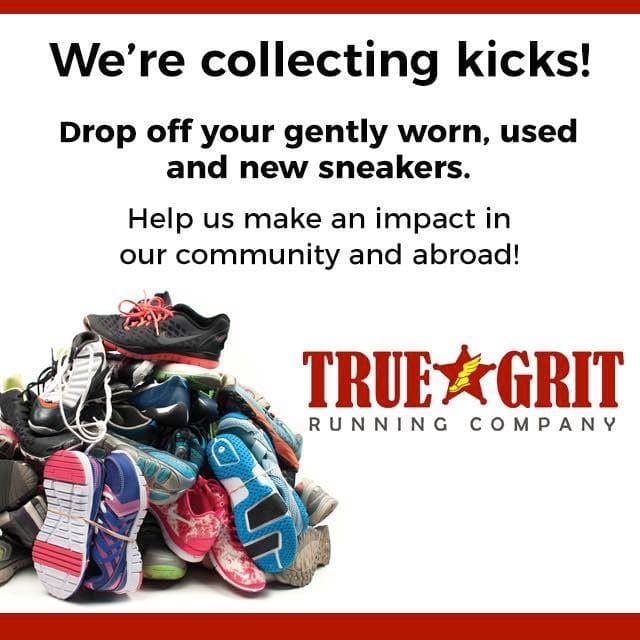 We'll Take Your Old Sneakers!
Donate your old sneakers to us at our store's location and we'll give them to those in need!