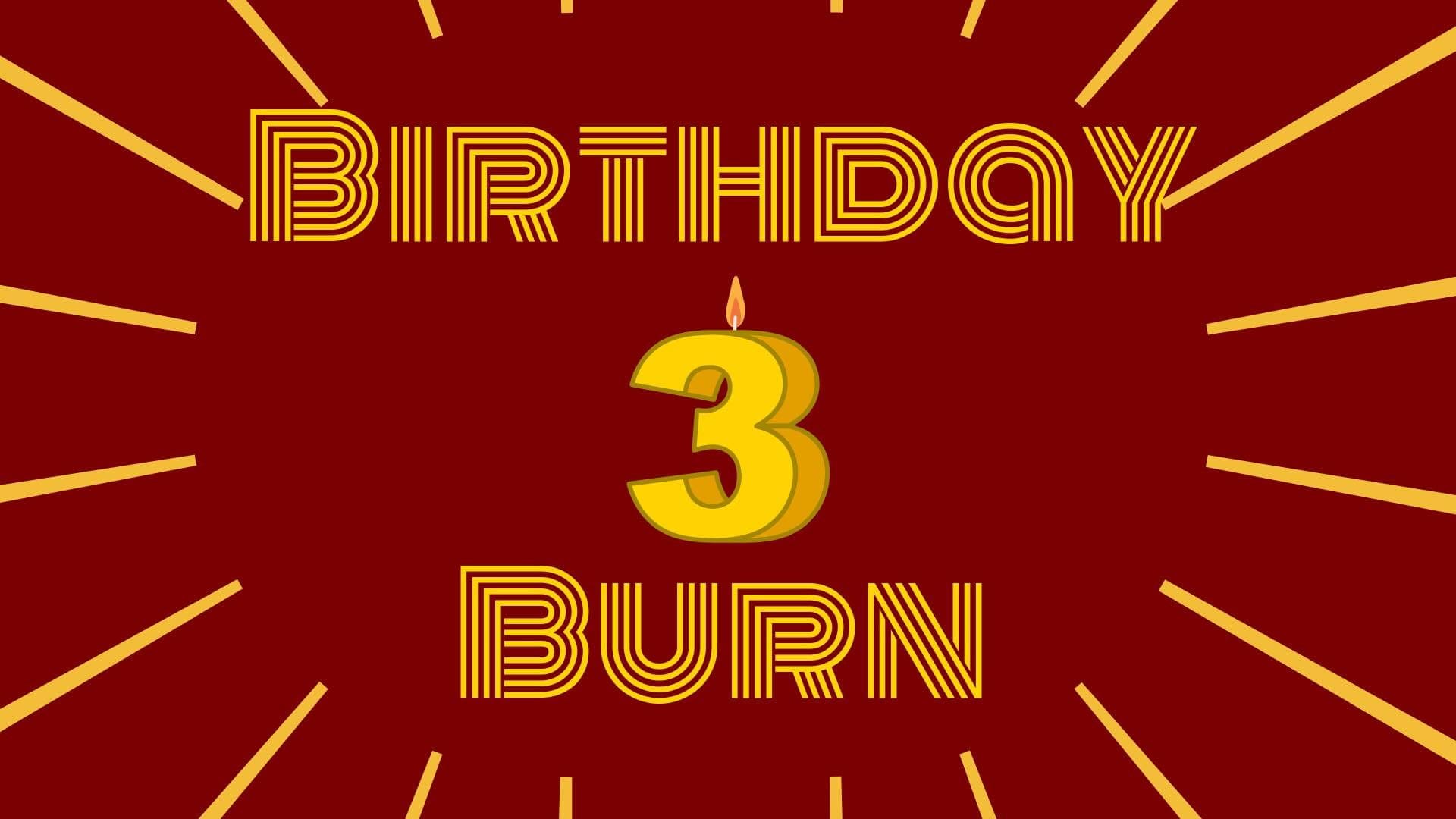 Birthday Burn
We're celebrating our 3rd birthday and want YOU to be there! It will be a day dedicated to thanking our amazing customers with free food, demos, a group run, and more. It all takes place July 27 from 7:00 am to 6:00 pm. Stop by and let us say thanks for keeping us going and inspiring us with your running/fitness journeys!!
Demos include brands like Mizuno and Orange Mud! The group run at 7:00 am will be followed by Harvest Moon Bakery cinnamon rolls and coffee from Fort Smith Coffee Company, so you can replace some of those calories you burned! B98 will be there with music from 10-12 and we will also have treats and special deals in the store ALL DAY!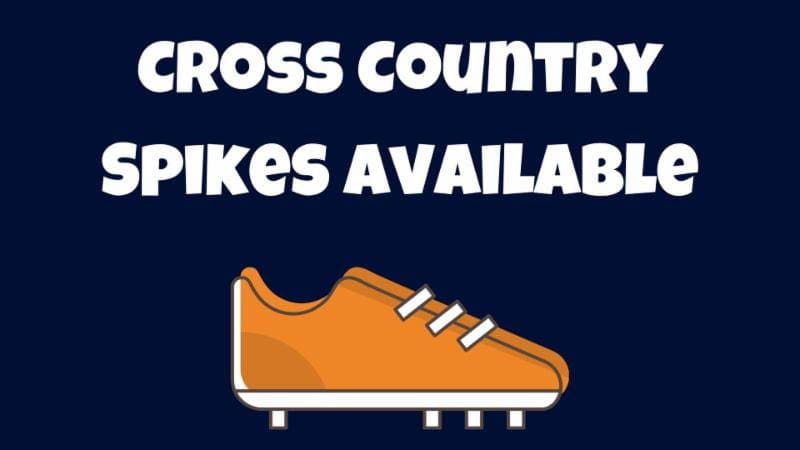 Cross Country Special
Attention Cross Country Runners:
We now have cross country spikes available in store! Starting today through the end of August, we will give 10% off total purchase for area junior high, high school, and college cross country runners. Just bring in your student ID to receive the discount and beat tax free weekend!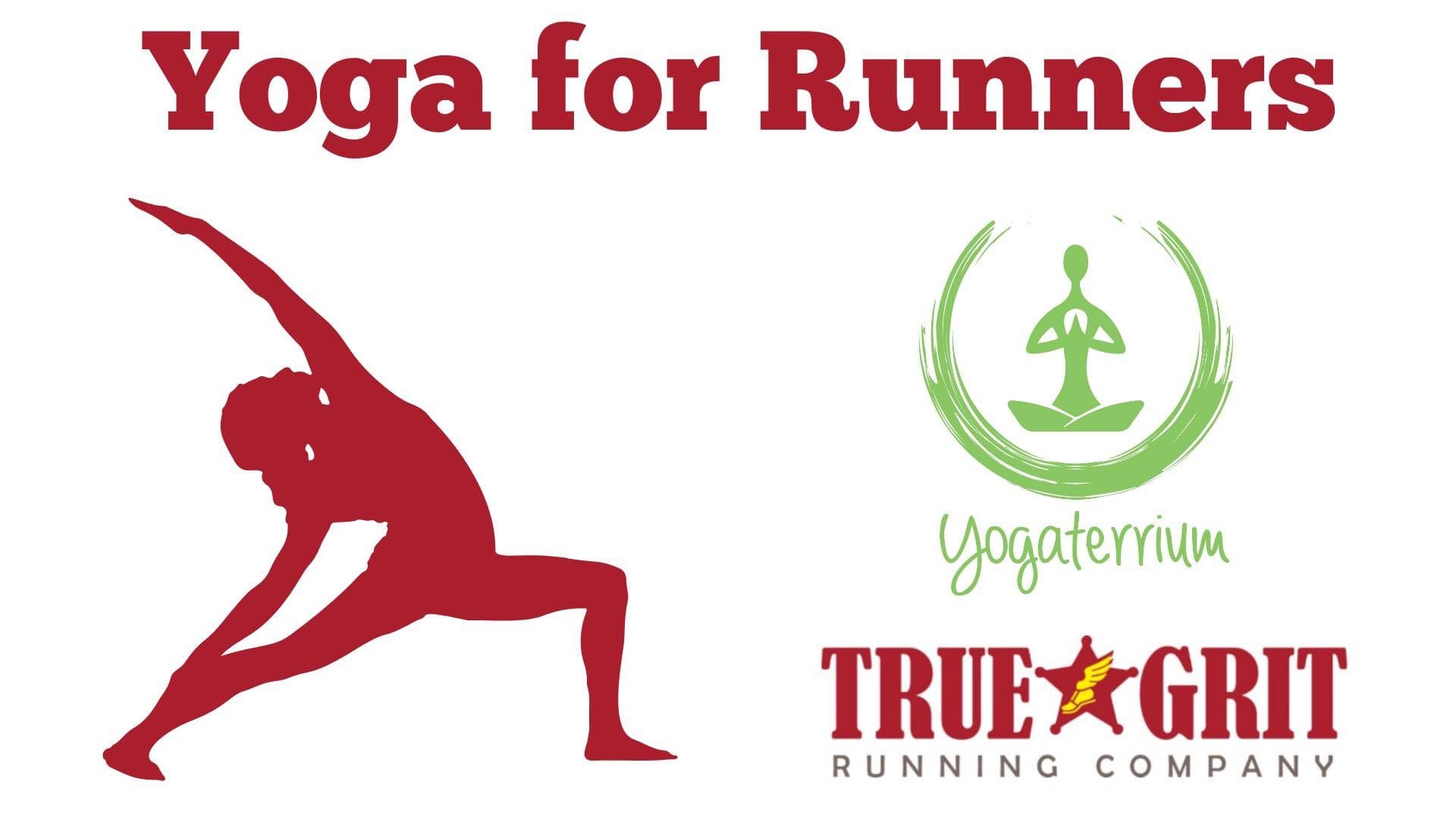 Yoga for Runners
We are teaming up with Yogaterrium to bring you Yoga for Runners! Yoga can help runners achieve greater flexibility, build strength, decrease muscle stiffness, and aid in recovery. Yoga is a great option for cross-training and helping with injury prevention.
This class will include key poses for areas of the body that are most overused or prone to injury for runners.
We encourage you to bring your own mat. We will have some available for use, but cannot guarantee we will have enough to go around.
Please arrive ready to participate in class.
Classes usually take place the second and fourth Sunday of every month. If any changes occur, we will update our Facebook Event Pages.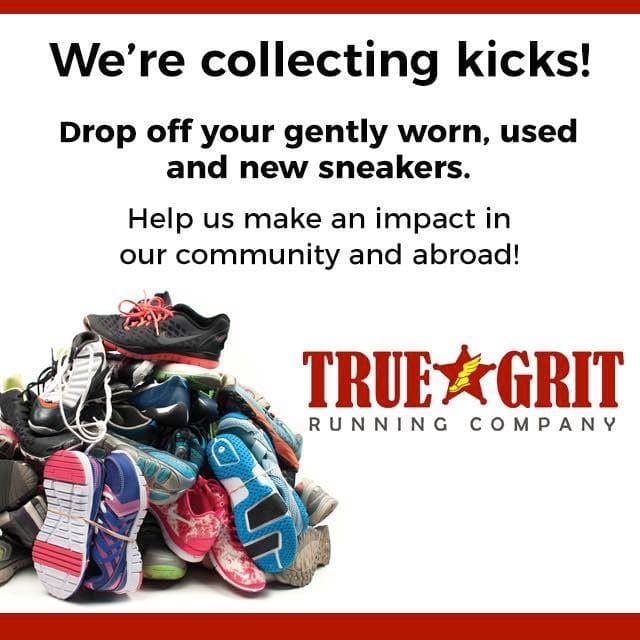 We'll Take Your Old Sneakers!
Donate your old sneakers to us at our store's location and we'll give them to those in need!