Summer Run Streak
Join us for a summer run streak! Run at least one mile per day from May 27, 2019-July 4, 2019 to be eligible for a prize!
Join our club on Strava (True Grit Running Company Streakers) and make sure your runs are public – remember, Strava or it didn't happen.
If you get tired of running alone, join us for a group run! We meet on Wednesday mornings at 5am and Thursday evenings at 6pm at True Grit Running Company (6808 Rogers Avenue, Suite B in Fort Smith).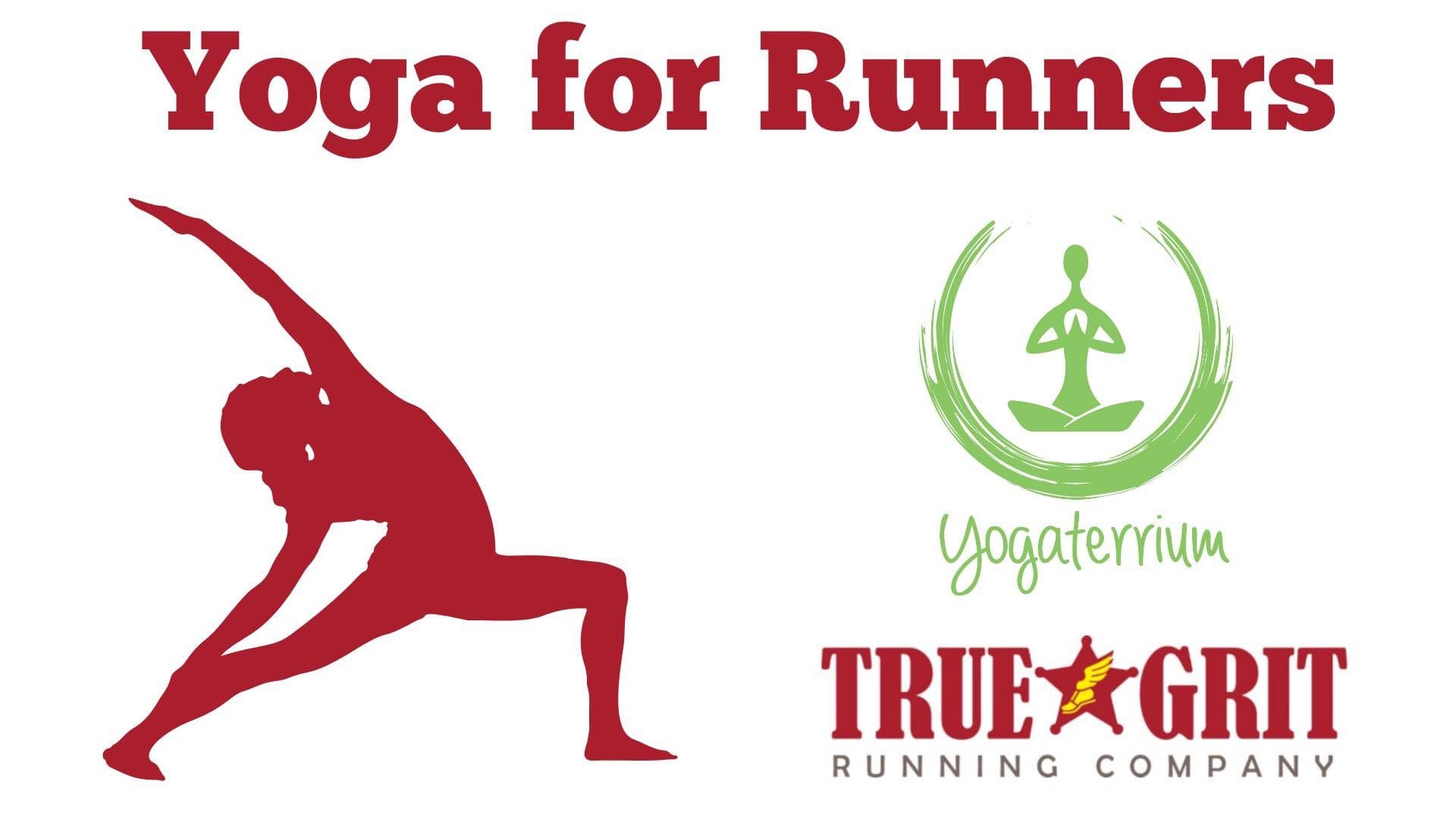 Yoga for Runners
We are teaming up with Yogaterrium to bring you Yoga for Runners! Yoga can help runners achieve greater flexibility, build strength, decrease muscle stiffness, and aid in recovery. Yoga is a great option for cross-training and helping with injury prevention.
This class will include key poses for areas of the body that are most overused or prone to injury for runners.
We encourage you to bring your own mat. We will have some available for use, but cannot guarantee we will have enough to go around.
Please arrive ready to participate in class.
Classes usually take place the second and fourth Sunday of every month. If any changes occur, we will update our Facebook Event Pages.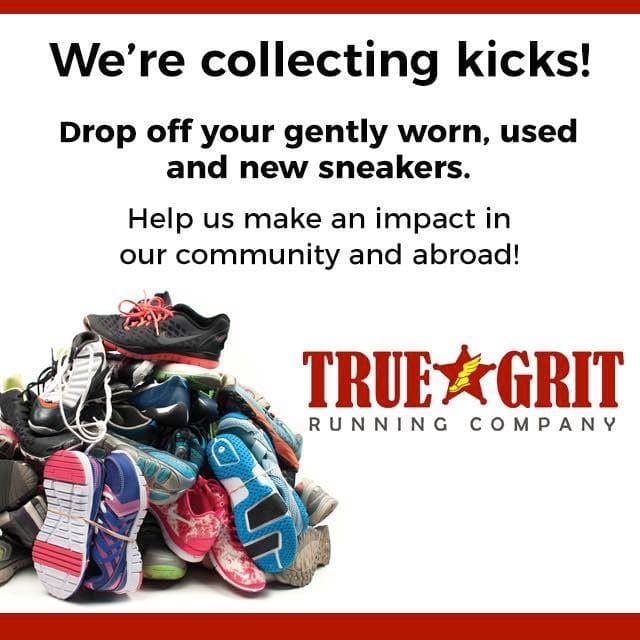 We'll Take Your Old Sneakers!
Donate your old sneakers to us at our store's location and we'll give them to those in need!