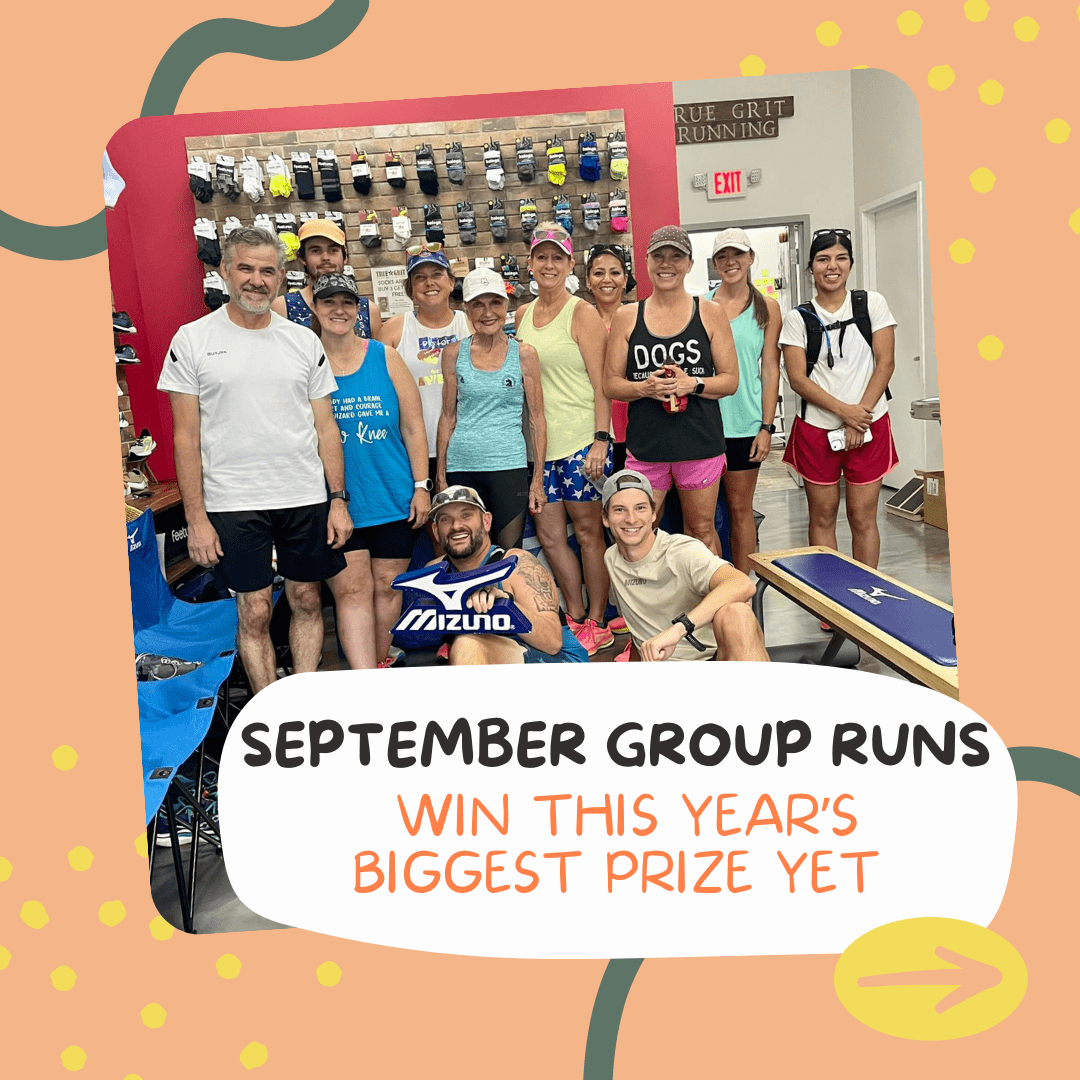 SEPTEMBER Group Run Prize
Come to every TGRC Group Run in September and be entered for a chance to win our BIGGEST PRIZE YET✨ Prize pack includes Mizuno Infinity Hoody & Joggers, OOFOS Recovery Sandals, Honey Stinger Waffles, and an entry to this year's Survivors' Challenge Race.
Our Group Runs take place at our store every Thursday at 6:00 pm. No registration, running experience, or fee required. Just enjoying running with friends and free water and beer afterwards!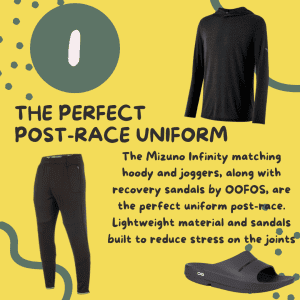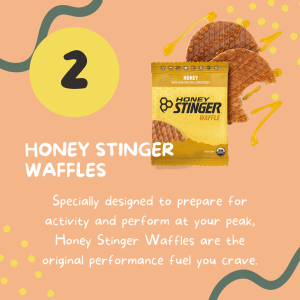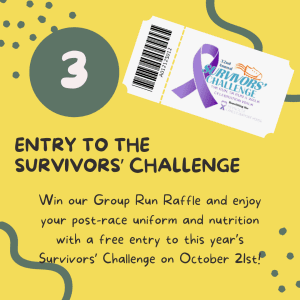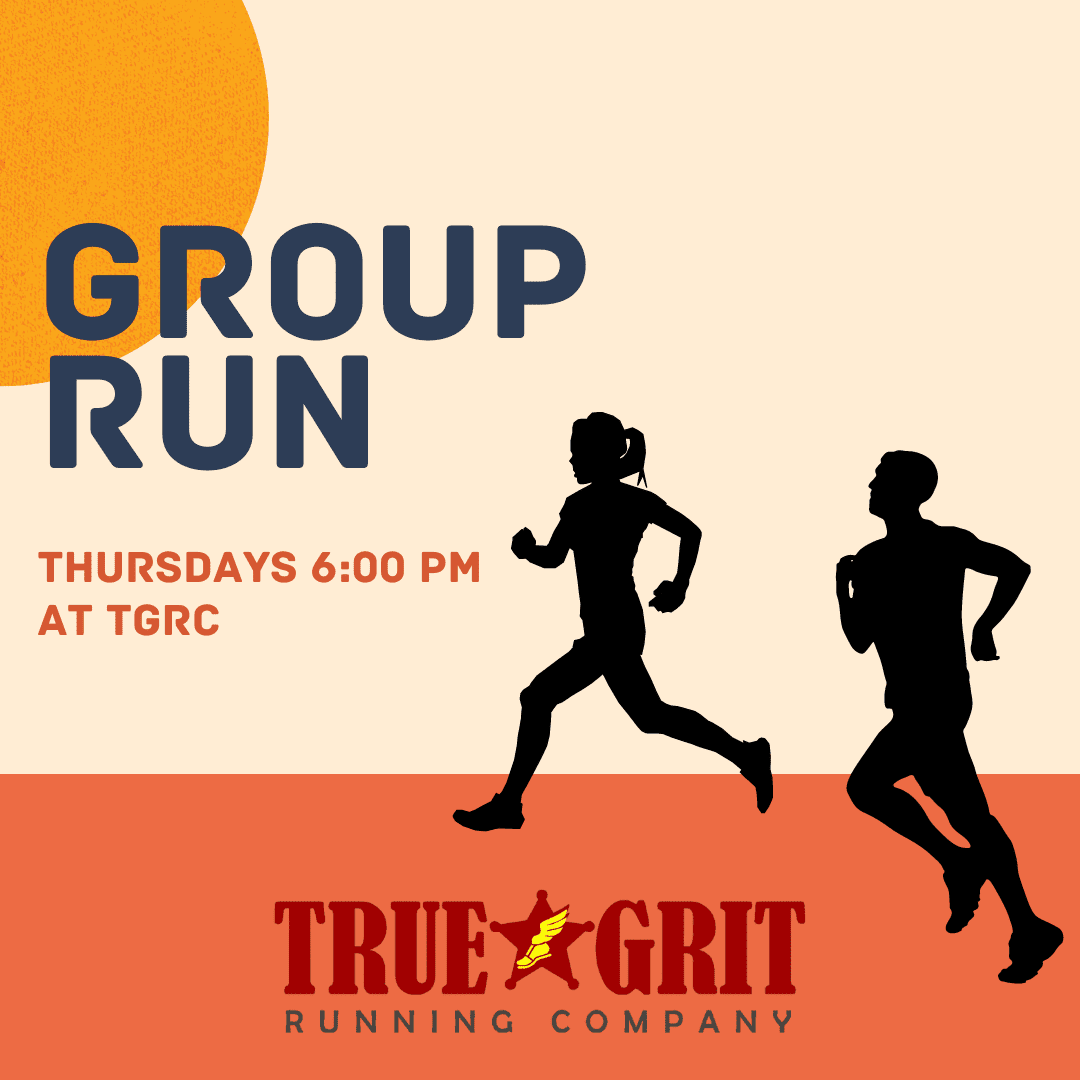 Grit Group Run
Did you start running or a workout program, and then quit because it was hard to find the motivation on your own?  There are times when running and working out is just easier when you have someone to do it with.  Sometimes, finding that someone is difficult.  With our group runs, you're all set!
And now you ask, "But, what if I'm the slowest?"  Not a problem!  All paces are welcome to join in our group runs! You are bound to find a "pace buddy."  Still concerned about keeping up?  Invite others to come with you!  With more people, we can accommodate more paces, and no one is left behind. All group runs are free and open to the public.  Group runs happen rain or shine, but will be canceled in the event of lightning, ice, or other severe weather conditions.  Follow us on Facebook and Instagram for the latest information concerning group runs.
The Grit Group Run is an easy out-and-back 3 mile course so you can go as far or as short as you like! The Grit Group Run is held on Thursdays at 6:00 pm.  All abilities welcome and encouraged, walkers, runners, dogs and strollers!
***Please no dogs if the temperature is above 85 degrees. Our 4-legged friends have a fur coat, do not sweat like we do, and their paws get burned on hot pavement.***
The course crosses a few busy intersections, so we ask that you be extra cautious, obey traffic signals, and never assume a driver "sees" you.
Rules: 1. Sign the waiver 2. Obey traffic signals 3. Wear bright clothing OR use lights OR other visibility gear. 4. All dogs MUST be on a leash at all times.
Please remember to sign waiver at the front table for your chance to win a $10 TGRC gift card. For more information, call 479-434-3571.
In the event of inclement weather (lightning/heavy rain/high winds/tornadoes/hail/ice), the event will not be held.
Schedule: Thursdays // 6:00 pm-7:00 pm // True Grit Running Company