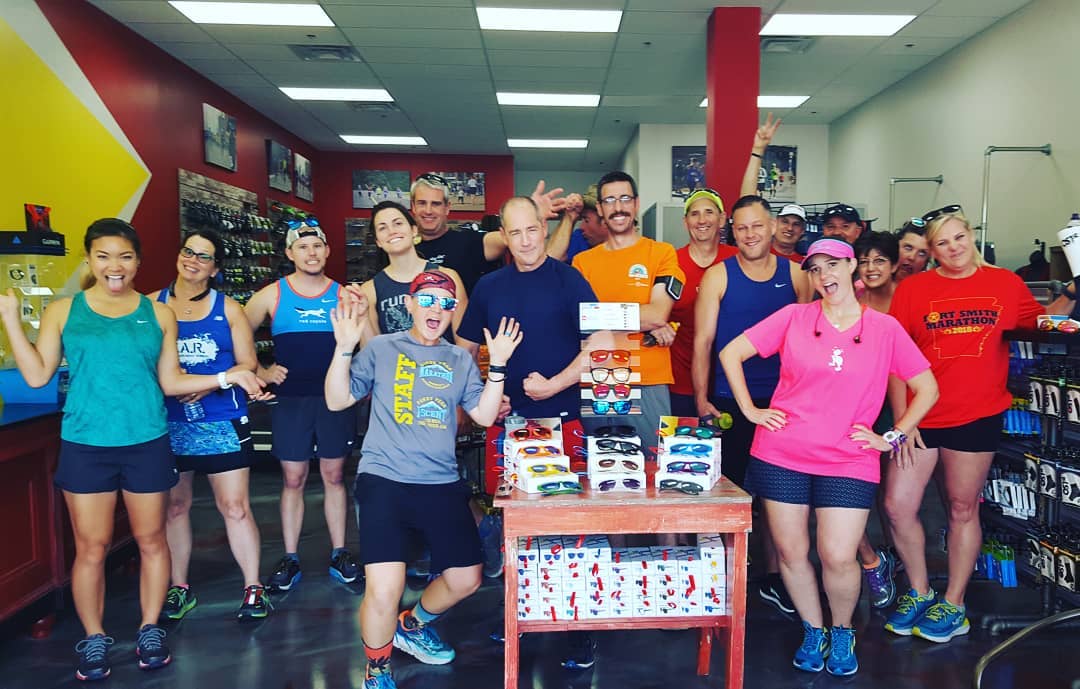 Blog Posts
Part of our mission is to inform our community on shoes, running, health, and more! That's why we provide educational blog post to help you learn what it takes to live your happiest and healthiest lifestyle. Don't be afraid to message us or come by with any questions you may have. We are not here to judge, only to help you be the best version of yourself!
Everyone has to start somewhere and we here at TGRC understand that undoubtedly. It's not easy taking that first step. There will be times throughout the beginning of your journey where you will make some mistakes and you may begin to feel overwhelmed. Don't panic!...
If you come into a specialty store like ours, it's common you'll be asked a lot of questions, because that is how we find your perfect shoe. It can be overwhelming, especially if you feel unprepared. So, here are four questions to consider before purchasing your next...